MARDIAN EQUIPMENT
Mardian Equipment Co., is a proud industry leader offering the finest, most innovative and technologically advanced cranes and
equipment available toourmarket
CRANE SALES - FACTORY AUTHORIZED DEALER
Mardian Equipment is your Factory Authorized Dealer for the leading crane and equipment manufacturers in the industry.
BARE LEASE RENTALS
Mardian Equipment is a proven leader in the lifting industry, whether the job is large or small, Mardian Equipment has your lifting solutions covered.
PARTS AND RIGGING HEADQUARTERS
Mardian Equipment has all of the OEM PARTS and DOMESTIC rigging supplies you need to get your job done , on time and on budget.
LATTICE/TELECRAWLERS
TELEHANDLERS
75 Ton thru 386 Ton
11k Capacity 82'H/70'R-98'H/85R-114'H/85R, 13k Capacity 63'H/47'R
ROUGH TERRAIN CRANES
CARRY DECK CRANES
30 Ton thru 150 Ton
8.5 Ton thru 22 Ton
BOOM TRUCKS
FORKLIFTS
14 Ton thru 50 Ton
15K thru 52K
Wire Rope/Slings
Wire Rope Assemblies
Chains/Chain Slings
Synthetic and Nylon Slings/Rope
Rigging Hardware
Hooks – Shackles – Spreader Bars
Mobile Spooling Service
Custom Rigging Available
Oem Parts
24/7 SERVICE/MAINTENANCE
Mardian Equipment is your Factory Authorized Service Center for ALL of your crane service, parts and repair needs.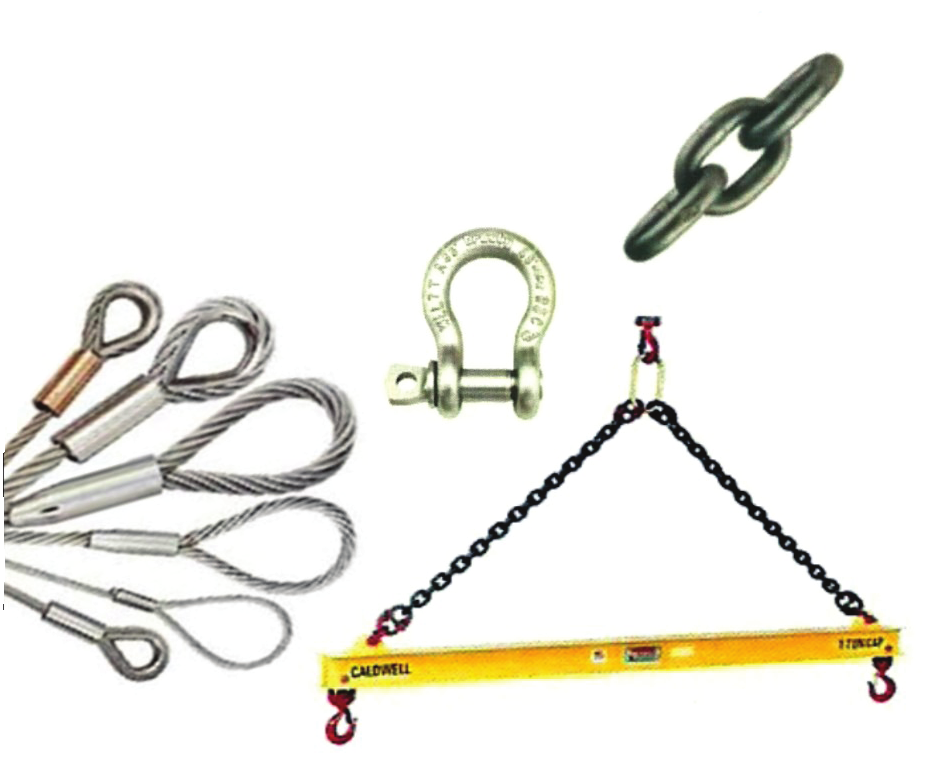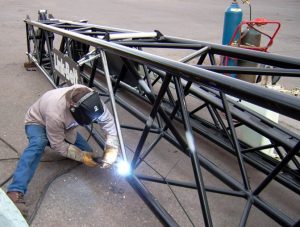 Factory Trained Technicians
In Shop Service
Mobile Field Service
Factory Authorized Service Dealer
Fully Equipped Field Service Trucks
Monthly Preventative Maintenace
24/7 On-Call Support
OEM Parts
We will get you back up and Running!