Mardian Equipment Co. Inc, provides sales, rentals, service, and parts and rigging for cranes, concrete pumps and other heavy equipment throughout Arizona, California, Nevada and Utah.

We rent a wide range and great selection of Crane Rentals, Cranes for Lease, Cranes for Rent.

We sell a wide range and great selection of Cranes for Sale, Crane Sales, Cranes to Buy, and Cranes to Purchase.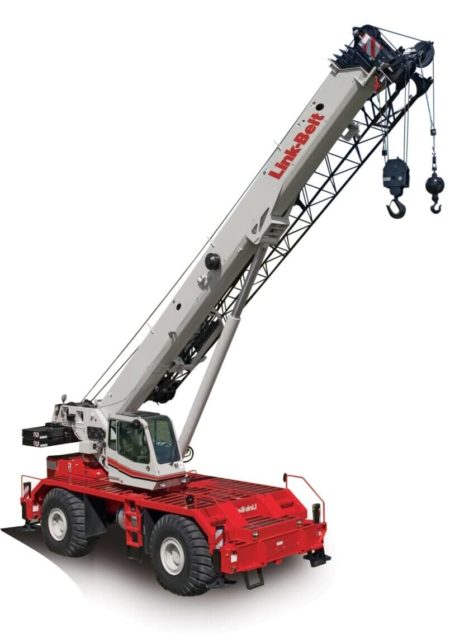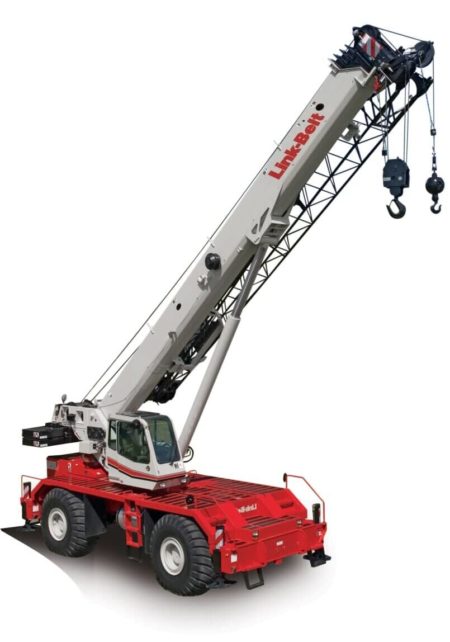 Mardian Equipment Co., Inc. provides sales, rentals, service, and parts and rigging for cranes, concrete pumps and other heavy equipment throughout Arizona, California, Nevada and Utah. Not only has the Mardian family been in this business for three generations, but the personnel here have more combined experience than any other crane or concrete pump company in the Southwest. Our customers comprise some of the largest and most significant companies in Arizona, California, Nevada, and Utah. It is our intent to provide our customers with the best products and service possible.
OUR VALUES – WHAT WE BELIEVE IN
Accountability – We give our people authority and expect responsibility.
Customer Satisfaction – It distinguishes us in this industry and everyone is responsible for it.
Continuous Improvement – We must consistently get better at what we do.
Cooperation – We believe in the value of different opinions and collaboration.
Excellence – We are committed to doing our very best in everything we do.
Innovation – We know our industry evolves quickly, so we must be ahead of our competition.
Integrity – We are honest, open and fair.
Open 

Communication – We focus on fixing problems, not assigning blame.
Personal Growth – We provide opportunities for people to develop beyond their expectations.
Positive Environment – We treat everyone with trust and respect.
Sales Focused – We are part of everyone's support team as a sales and service organization.
CUSTOMERS – WHO WE WORK FOR
We believe our success ultimately depends on the satisfaction of each customer with our services. A customer is anyone who can benefit from the work activity or the actions you do. Customers can be internal, such as co-workers, or external to our organization, such as vendors, developers, owner representatives, suppliers, or sub-contractors.
We always try to develop quality business relationships with our customers, whether they are internal or external by remembering and demonstrating these important service beliefs:
Customers are the lifeblood of our business and the reason you are here. Without them, we would not survive.
Customers are not an interruption of our work‑‑they are the primary motivation for our work.
Customers are not cold statistics‑‑they are fellow human beings with feelings and emotions like our own. They are equals to be treated with courtesy and respect at all times.
Customers are not people to argue or match wits with‑‑they are people who bring us their wants and needs. Our most important objective is to provide them with the best possible product and the most positive experience we can.
We will work hard to keep all commitments to our customers regardless of any inconvenience to ourselves in time or effort. Promptness is a vital part of our service. However, we will never sacrifice quality for speed, ease, or quantity. We will work to provide the finest quality result possible to our customers.
QUALITY – HOW WE WORK
We are committed to the philosophy of continuous improvement. During your employment, you may participate in many proactive programs that emphasize the prevention of errors and promote improvements in the way we work. You will be challenged to improve productivity. We recognize that excellent quality plays a very important role in providing our services. Our concern for quality is what keeps us a cut above our competitors. The quality and service we provide to our customers is what brings them back to us and encourages them to refer others to our company.