Mardian Equipment
Crane Rentals
in New River, AZ
Providing sales, rentals, service, parts and rigging

We sell & rent a wide range & great selection of Cranes, Telehandlers, Excavators, Concrete Pumps & more!
Professional Crane Service, Crane Services,
Services for Cranes, Service for Cranes.

Contact Us today for your free quote. Our specialist is ready
and waiting to take your call, call us today to request a free quote.
CRANE EQUIPMENT SALES & RENTALS
IN NEW RIVER, AZ
Are you in the market for a crane, excavator, or concrete pump? Mardian Equipment is your one-stop for crane, excavator, telehandler, aerial platform, and concrete pump sales. Not only do we have new cranes and equipment for sale, but also used cranes and equipment. Mardian Equipment is your Factory Authorized Distributor for many manufacturers. We specialize in the sales of Link-Belt, Schwing, Elliott, Elliott Hi-Reach, ShuttleLift, Fassi, Gradall, Magni, National and many more!
Not in the market to purchase? Mardian Equipment is the leader in the Southwest for cranes, boom trucks, rough terrain, crawler, and conventional truck cranes, as well as carry decks, excavators, and telehandlers. Mardian Equipment has cranes for rent all over the western United States, including Arizona, California, Utah, Nevada, Wyoming, and even Idaho! Whether you are looking to buy or rent a crane or non-crane, Mardian Equipment has all your needs covered!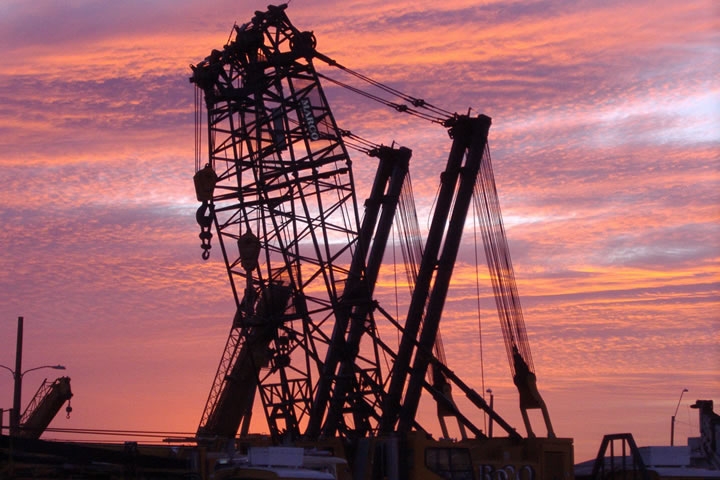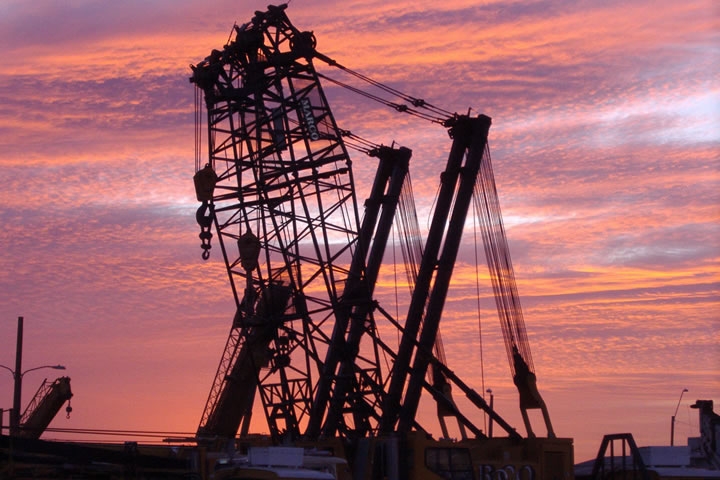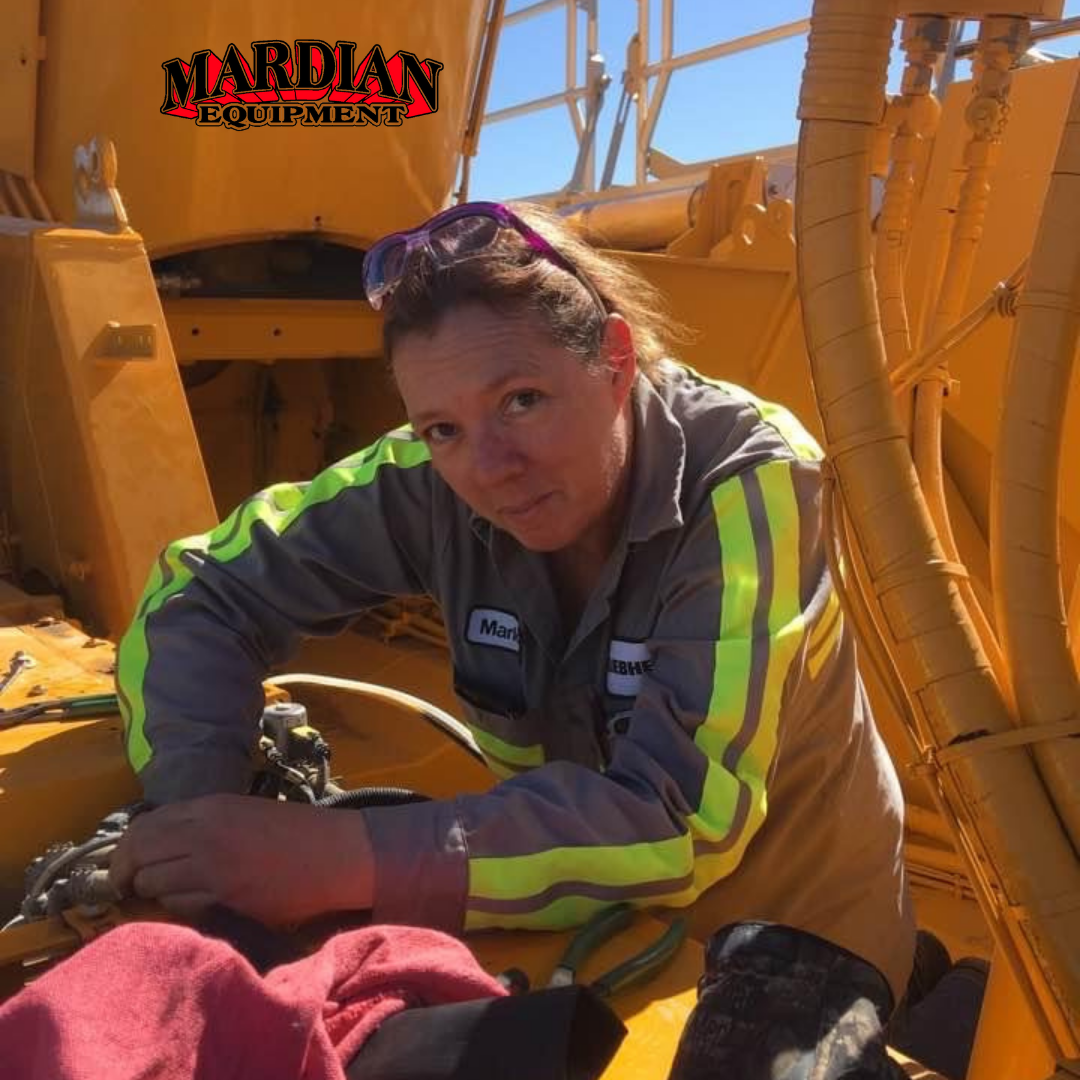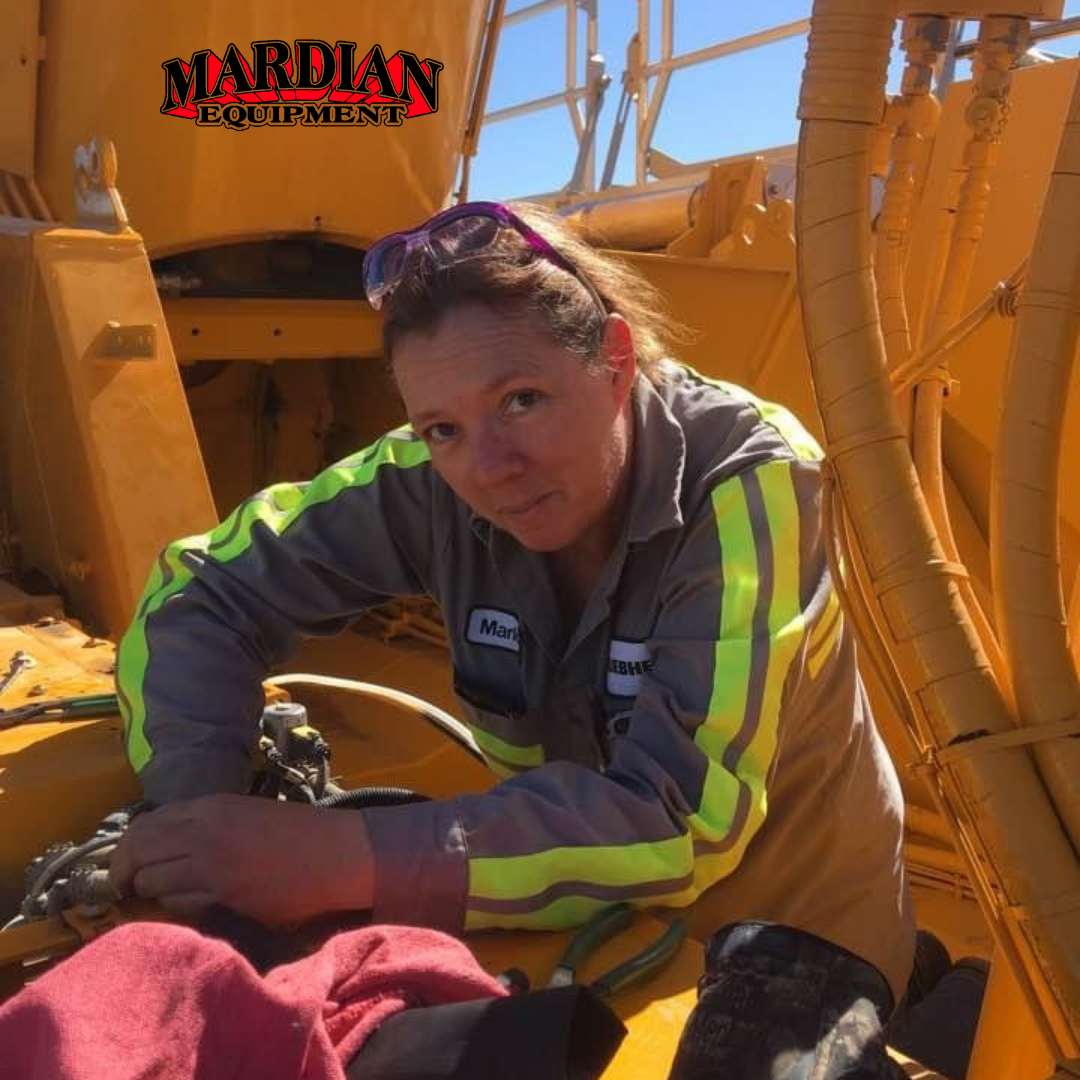 CRANE PARTS & SERVICE
IN NEW RIVER, AZ
When your machines are down, you need reliable service to get them running again in a timely manner! Here at Mardian Equipment, we are committed to quality customer service to keep your downtime to a minimum. Not able to get the parts you need? Mardian Equipment's factory trained parts specialists are available 24/7 for your parts order. If we don't have it on the shelf, we can most parts overnighted! Get a hand installing those OEM parts from one of our factory trained mechanics that are on call 24/7 and available all over the southwest. Mardian Equipment is here for all your crane parts, concrete pump parts, & service needs in New River, AZ!
RIGGING PRODUCTS & SERVICES
IN NEW RIVER, AZ
Mardian Equipment offers quality products with excellent service to serve your "below the hook" and rigging needs. Most of our products are USA made, which give you the assurance that your products will be of the highest quality and outlast the competition. Our quality assurance guarantees that whether you're looking for a spreader bar or a snatch block, or if you have a dragline or a tow truck, we will be able to service your needs and make sure you have the rigging to finish the job.
Did you know that Mardian Equipment is a factory authorized distributor and dealer for wire rope and rigging hardware? We have domestic and import rigging and wire rope. Whatever your need, we have it.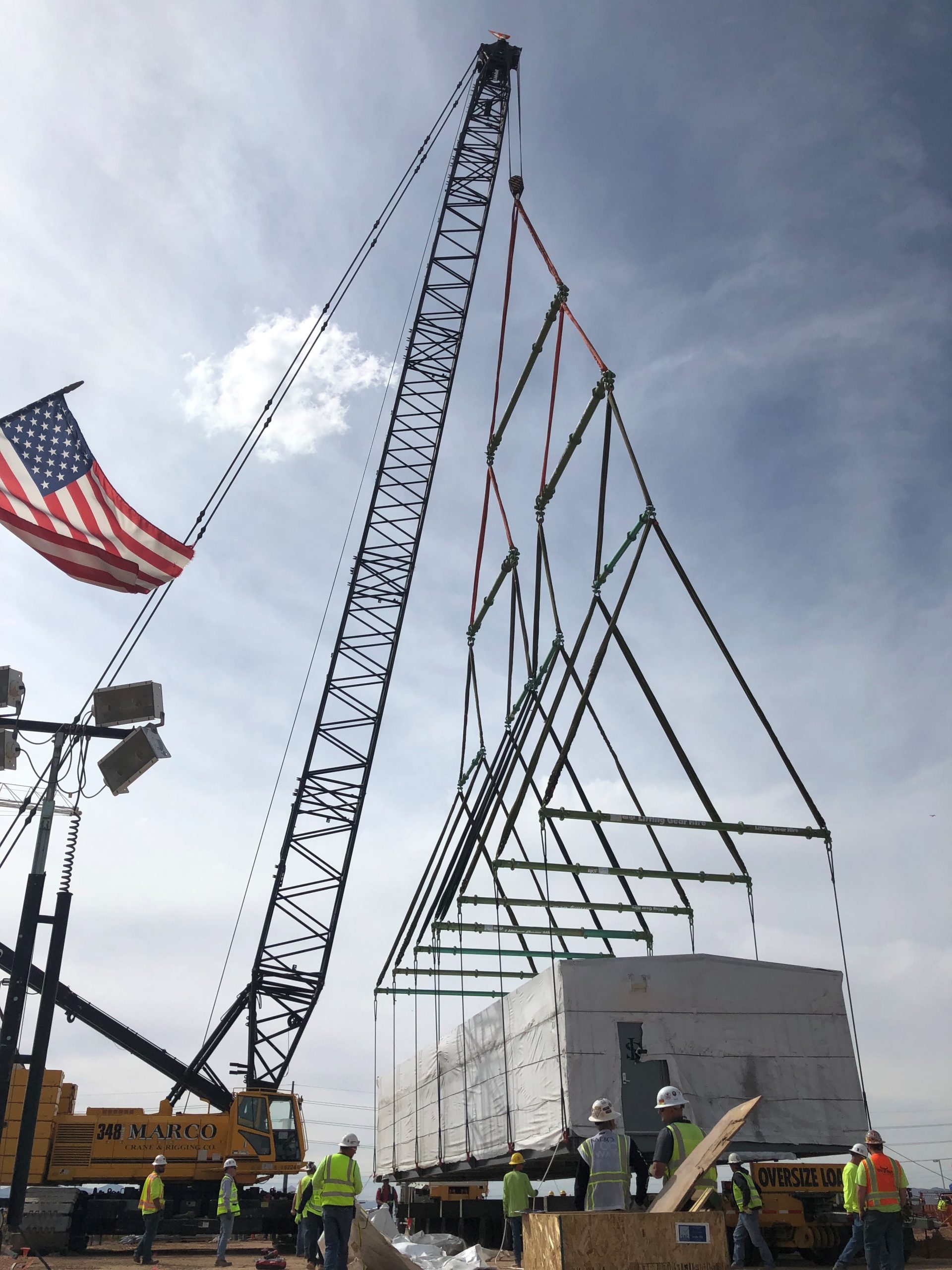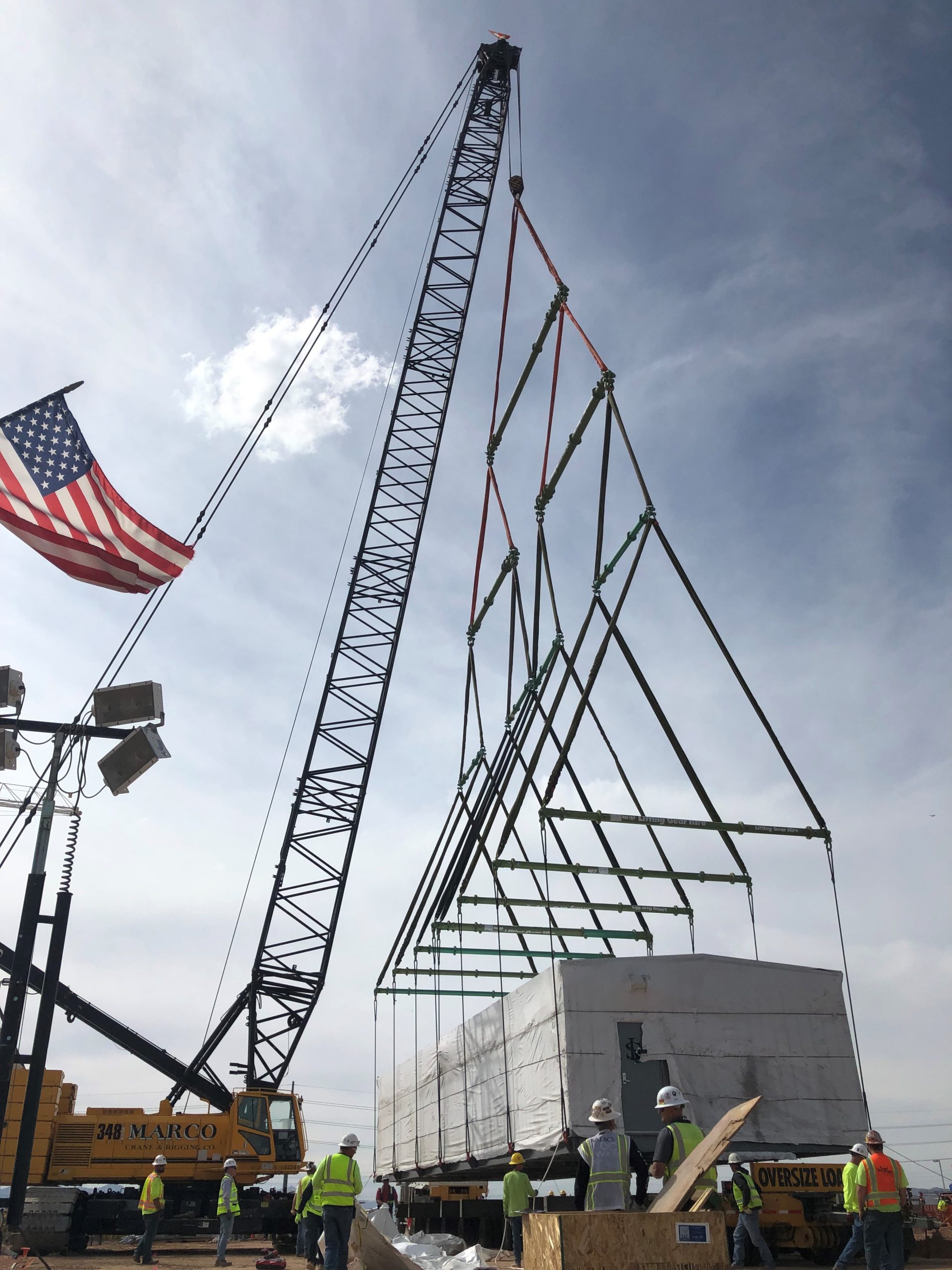 CRANE RENTALS IN ARIZONA, CALIFORNIA,
NEVADA & UTAH
Mardian Equipment Co., Inc. provides sales, rentals, service, and parts and rigging for cranes, concrete pumps and other heavy equipment throughout Arizona, California, Nevada,  Utah, and more of the South West United States.